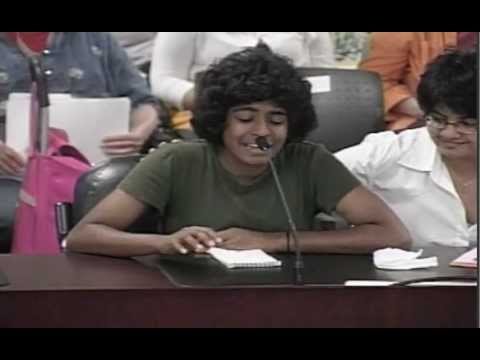 During university, I volunteered at the local library, shelf-reading and tidying books.  When I told a friend, she asked why I didn't just volunteer at a food bank; then I'd do more good.  At the time, I wasn't aware of the saying "Give a man a fish and he'll eat for a day; teach him how to fish and he'll eat for life."  But that's more or less what I told her.
I believed, and I still believe, that free education is one of the fundamental rights to which each person is entitled.  And education doesn't end in the classroom – it stretches into the home and community, and libraries are at the heart of this education.
So, yeah, I believe libraries are sacred.  That's why it scares me that they're first in line for the Toronto budget cuts.
At last count in 2010, the Toronto Public Library was the busiest one on the continent, with over 30 million items circulated for a city of 2.5 million people.  (By contrast, the New York Public library serves over 3 million people in Manhattan, the Bronx, and Staten Island, and circulated 24 million items last year.)  Torontonians don't just borrow materials.  We buy used books, do research for homework, get together with friends, surf the Internet, and find jobs.  We take part in the homework clubs, ESL programs, book and conversation and film clubs, author readings, cultural seminars, library balls – the list goes on and on.  There's a damn good reason we call our library system one of the best in the world – it's because it is.