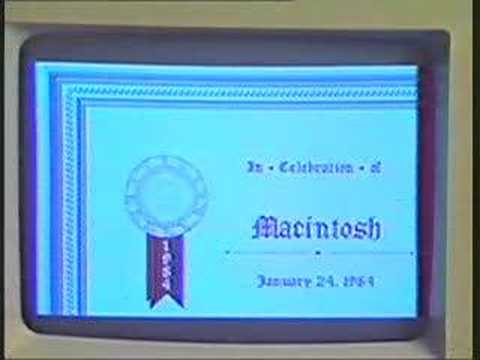 We've all heard the news by now:  Steve Jobs has resigned as CEO of Apple.  Though he will still be involved with the company since he'll serve as Chairman of the Board, it's fair to say that his day-to-day involvement with the company is at an end.
Back in the late 80s (gulp), I arrived at my first day on the job at an advertising agency and they sat me down in front of a Mac. I remember one of the first things I did that day was to take a tutorial designed to show me how to use the mouse.  A mouse?  What the heck was that thing and how did it work?  I soon learned.
Ever since that day I have been a certified Apple geek. For the most part it was a lonely little world, consisting of me and my ad buddies against the world. When I first joined AAR over 10 years ago, I was the only one on a Mac and it caused problems.  But I was unconcerned.  I knew the Mac was better and everybody else would eventually come around.
Then along came the iPod and all that changed.  The iPod not only revolutionized the way we listen to music, but it brought new people into the Mac fold.  Suddenly, we were no longer an exclusive little group of dedicated diehards.
Then came the iPhone.  And the iPad.  And the rest, as they say, is history.