Summer finds my family in two places: the pool and the movie theater. This summer I will probably be dragged to several films I have no desire to see. The following is my list of the ones I definetly want to catch:
May 17 : Star Trek: Into Darkness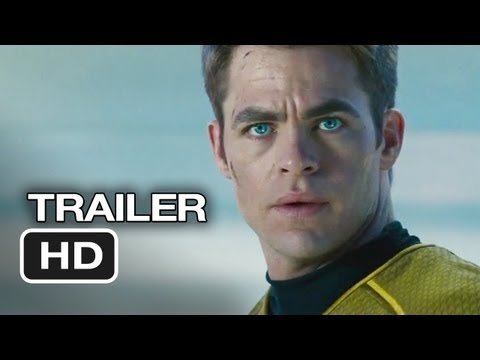 May 24: EPIC
May 31: Now You See Me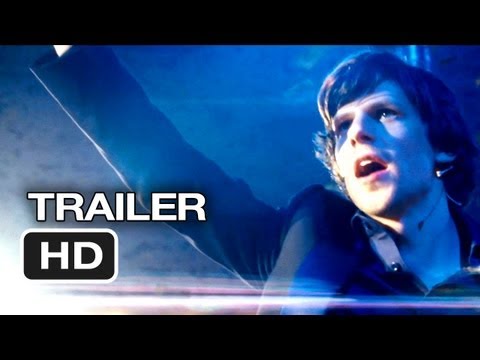 May 31: After Earth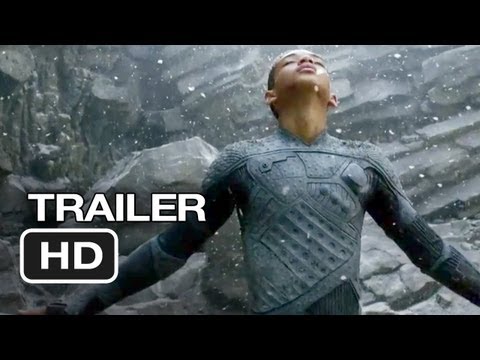 June 21: Monsters University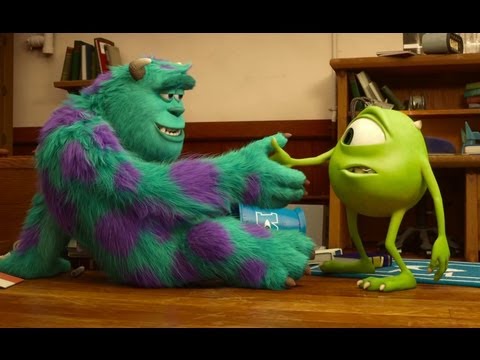 July 3: Despicable Me 2
July 17:Turbo
July 19: R.I.P.D.
July 26: The Wolverine
August 9: Disney's Planes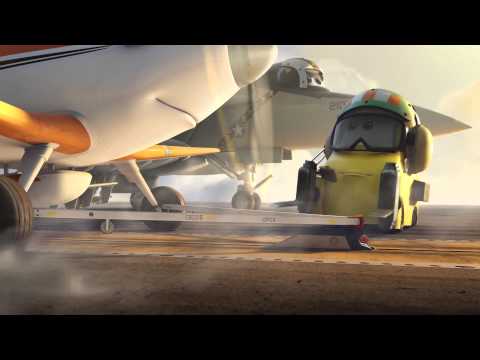 I will probably see some others such as Iron Man 3 and Man of Steel but the above are what I really want to see. How about you – looking forward to any releases in Summer 2013?
- Maggie AAR
Tags: After Earth, Despicable Me 2, Disney's Planes, EPIC, Iron Man 3, Man of Steel, Monsters University, Now You See Me, R.I.P.D., Star Trek: Into Darkness, The Wolverine, Turbo