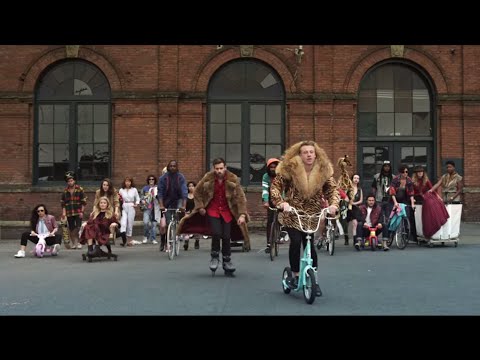 Warning: Strong Language
This song seems to get almost constart air time in my city and as a result is my earworm of the week. I find it intriguing not just because of the catchy tune but the subject matter. Thrift shops don't tend to be the subject of popular music very often. I can't help but wonder if that is some kind of statement on our current economy. Has thrift store shopping become a part of our daily living? I don't know – but I sure do like the song.
What is your earworm of the week?
- Maggie AAR
Tags: Macklemore, Ryan Lewis, Wanz