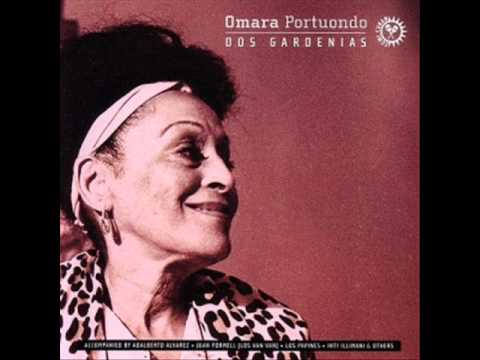 I love Omara Portuondo's CD Dos Gardenias, from which this version of Chile lindo is taken. My favorite song on it is actually Gracias a la vida, but as I was unable to find a decent-sounding version on YouTube, and Chile lindo comes a close second, here it is!
I understand very little Spanish, so I don't understand the text. But I love the music, the voice and the rendering of the song.
What songs in the Spanish language do you like especially?
- Rike Horstmann