You know I haven't baked anything for a Halloween party in what seems like forever. Looking for recipes I was amazed at some of the creations.  This is tame by comparison to many (brain cookies will be coming later if I can figure out how to show the picture).
There are different videos available for severed finger cookies on YouTube but I picked this one because I liked the instructor's voice plus it seems pretty easy.
Speaking of easy, this one looks extremely simple and colorful.  Just don't hold the instructor against me.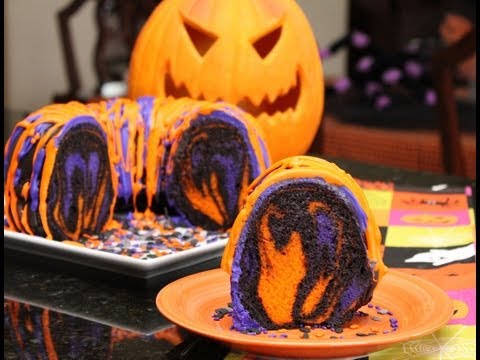 Do you have some great decorative desserts for Halloween? If so I would love to hear about them.
- – Leigh AAR
Tags: Halloween