For those of you who don't know, Gangnam Style by Psy is the Korean hit that is sweeping the globe. The dance is apparently the hottest thing going. So hot even Britney Spears wanted in on the action: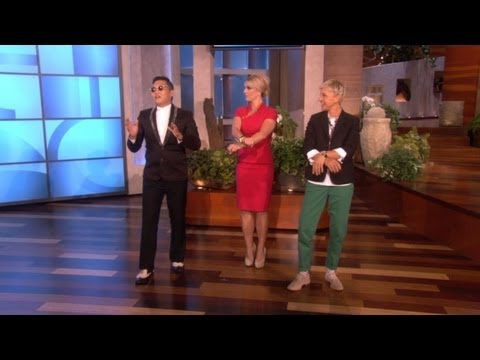 Here, Psy does a concert with a group sing of Gangnam Style: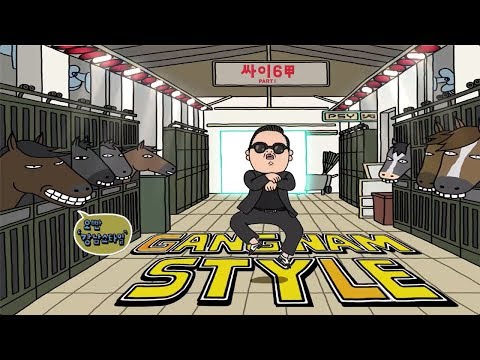 So what about you? Do you Gangnam Style?
- Maggie AAR
Tags: Britney Spears, Gangnam Style, Psy