Pets are wonderful and they definitely add joy to our lives. Hope these videos make you smile!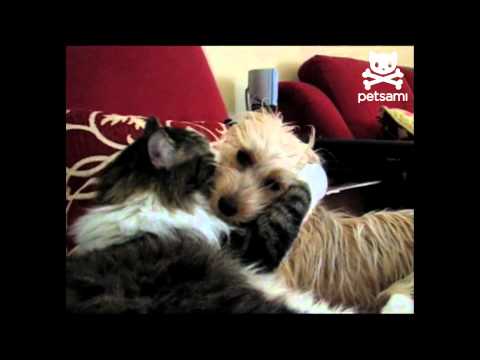 I don't care what they say.  It is more than puppy love!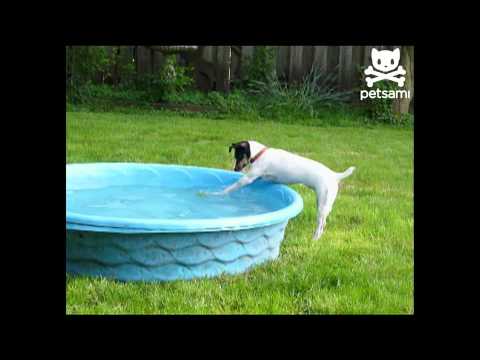 Who put that ball in the pool?  Don't they know I just got my hair and nails done?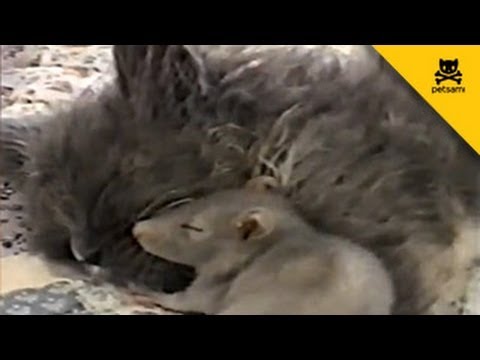 Are you my mommy?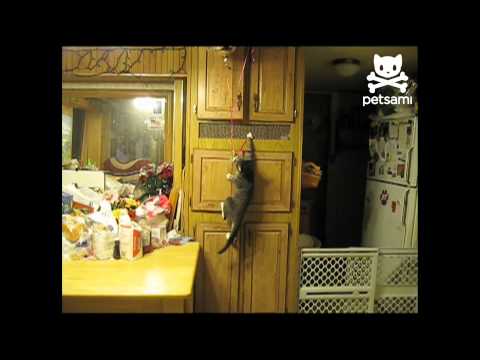 I will gather these flying objects and soon escape!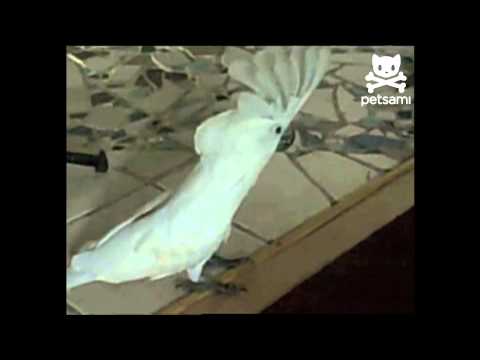 Do you hear me?  Yes you, you lazy bum!  DId I have to do everything around here?
-Leigh