I have gotten out of the habit of listening to music. About the only time I do so is when I am exercising.  It is difficult for me to find artists that I like. I am not into country or rap and it seems that the music I like is from the 1990′s or early 2000′s – artist like Lisa Stansfield, Natalie Merchant, Tracy Chapman, Oleta Adams, Leona Lewis. So tonight I went searching for some music. And I did find some possibilities.
Marry A Stranger by Smile Smile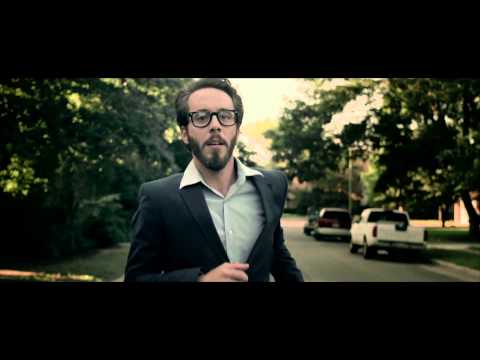 Me After You by Maia Sharp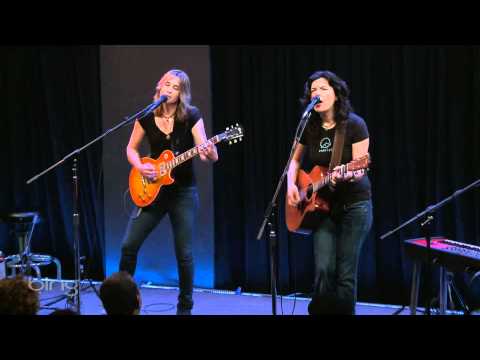 Soul Companion by Mary Chapin Carpenter with James Taylor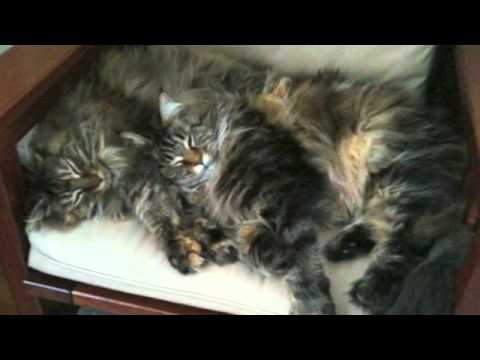 Let Her Go by Passenger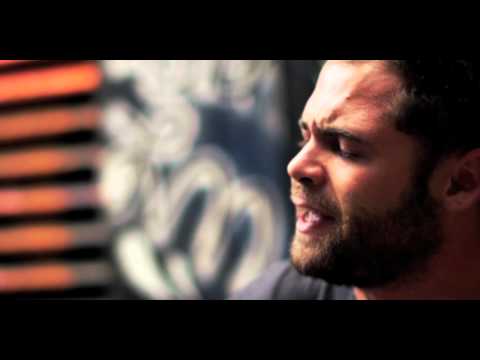 And here is an oldie.
Better in Time by Leona Lewis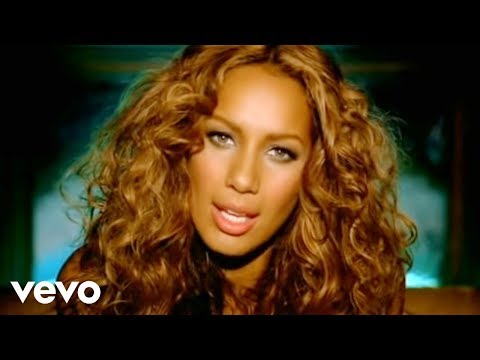 I think I like this song as well or better than the others.
So what do you think? Do you like any of the songs? Do you have the same problem of finding music you enjoy? Any recommendations?
- Leigh AAR