I have a few songs that make me think of just how wonderful summer is. In spite of the heat, I thought I'd share them and remind us why we all love this season.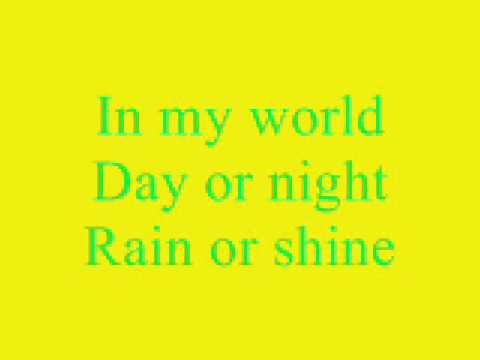 An oldie but still a heck of a lot of fun.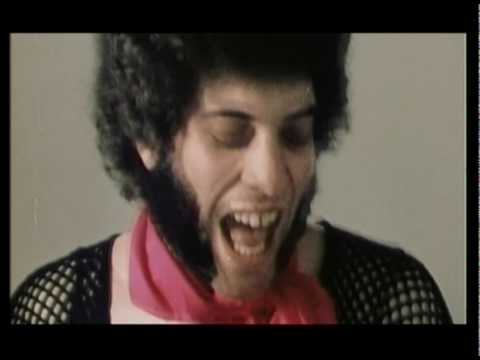 Lemonade is my cure for this problem
Ah, I can still remember when this came out.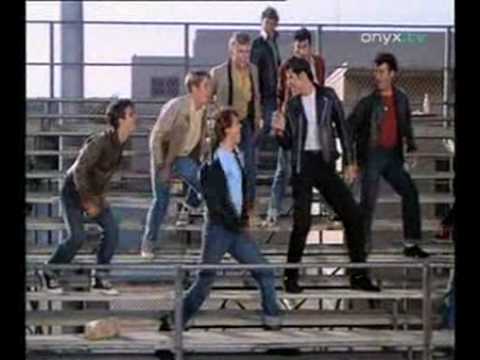 So what are your favorites of the season?
- Maggie AAR
Tags: In the Summertime, Summer Girl, Summer Nights, Summertime Blues