They say that breaking up is hard to do – and they are right. But sometimes having the right musical accompaniment can make all the difference.
Lots of songs denote the anger felt when you are heartlessly dumped (or they don't have the decency to dump you and move on before you even know there is a problem). Rihanna did a fantastic job of mixing classy with heartfelt yet strong in Take A Bow. You're lucky if she's like Rihanna – Bust Your Windows (Out Your Car) by Jasmine and Before He Cheats by Carrie Underwood show some girls can get physically irate when cheated on. My favorite of the anger ballads is Gives You Hell by the All American Rejects. It highlights how we feel when we are doing all right and just want the former love to know we never really needed them anyway.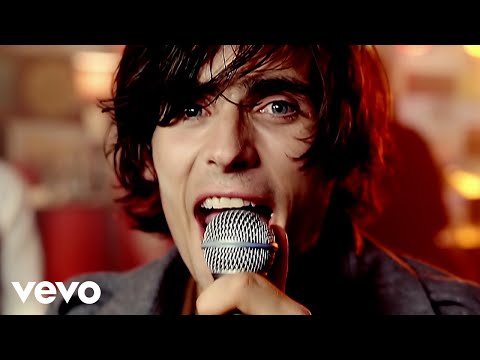 I also love this happy little number on how breaking up can actually be a victory. This guy can't be hurt – he's Already Gone.
This is how it feels when you are still in love when the breakup takes place. The Scripts – Breakeven (Falling to Pieces)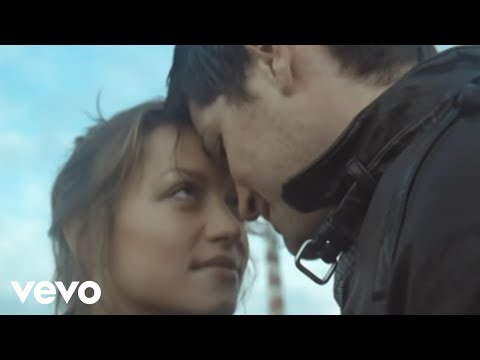 And also, Rascall Flats What Hurts the Most
I saved the best for last, folks. Can any song be more heart wrenching than this lovely breakup piece, At This Moment by Billy Vera?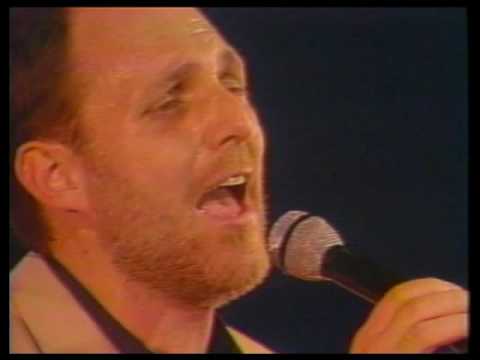 What is your favorite broken heart song?
- Maggie AAR
Tags: All American Rejects, Billy Vera, Carrie Underwood, Jasmine, Rascall Flats, Rihanna, The Eagles, The Scripts