George Michael's proved to us with I Want Your Sex that a come on song isn't exactly a love song. Some of those songs can be incredibly fun like Candy Man by Christina Aguilera or Come On, Eileen by Dexy's Midnight Runners. It's pretty clear what these folks are celebrating and the information is given to us straight up, no pretty wrappings or flowery innuendo required.
Some songs add a little love to their come on. Here are some of my favorites.
The Plain White T's invite a girl to a rather charming one night stand in Rhythm of Love.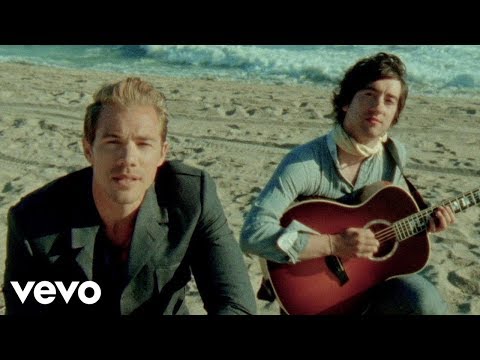 Teenage Dream by Katy Perry talks about finding the man who completes her, her missing puzzle piece. It's obvious this is about a lot more than just letting him get his hands on her.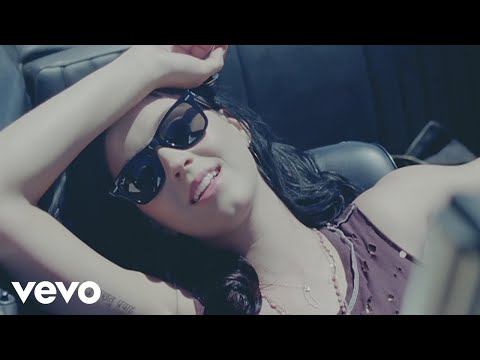 Lay Lady Lay, the version by Magnet and Gemma Hayes, is a wonderful love song.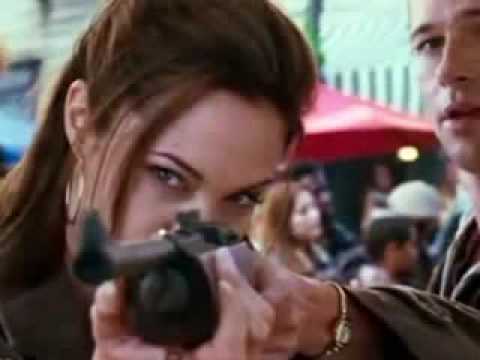 Underneath It All by No Doubt clearly has two meanings – she hasn't just seen him naked physically but emotionally. And he's been good for her as a result and they are meant to be. You are really lucky when you get that from someone!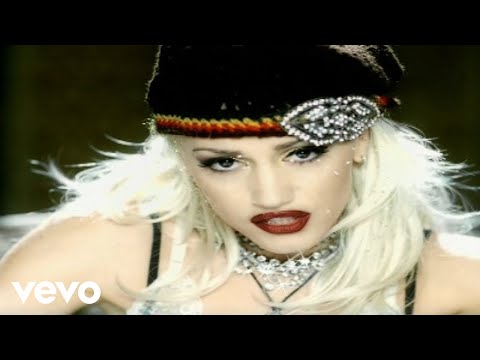 Have any slightly risque love songs that number among your favorites?
- Maggie AAR
Tags: Christina Aguilera, Dexy's Midnight Runners, Gemma Hayes, George Michael, Katy Perry, Magnet, No Doubt, Plain White T's