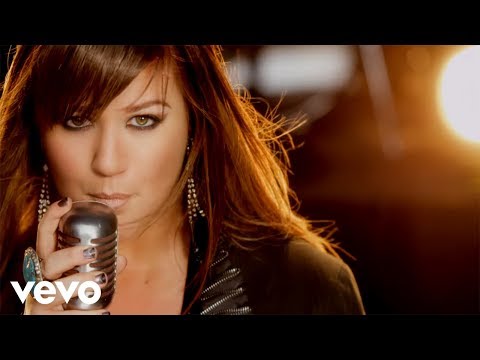 I am slow to discover things, so many of you may have already seen Kelly Clarkson's video for "Stronger".  Did you know that she  challenged her fans to submit videos of a predetermined dance routine to be used in her clip for "What Doesn't Kill You (Stronger)"?  Then she picked numerous selections and incorporated them into her video for the song.  It looks like a blast.
After finding the song, I had to look up some of the submissions.  It is so fun watching them.   Here is one that is really professionally done.  The individuals are on a cruise ship and at each port dance to her song.  I don't think this one is in the video: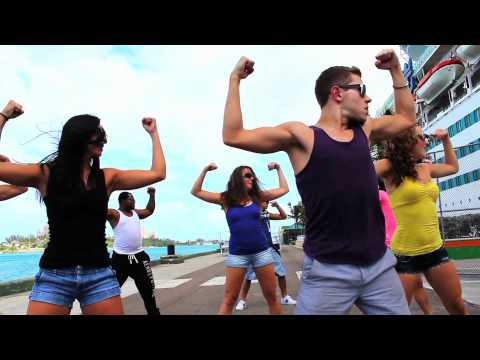 These young ladies are in the video: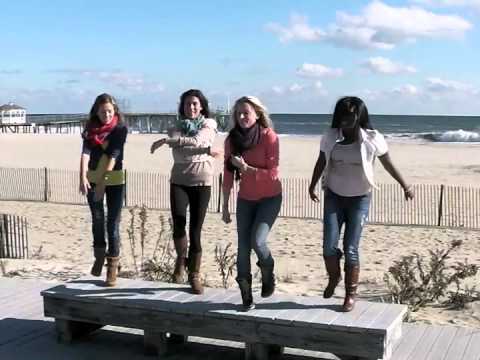 And after much searching I found the underwater dancing:
There are many more submissions on youtube.com. They are definitely entertaining.  I am going to have to add this to my bucket list: Dance in a flash mob.  I just need to make sure they have a defibrillator handy.
- Leigh AAR
Tags: flash mob, Kelly Clarkson, Stronger